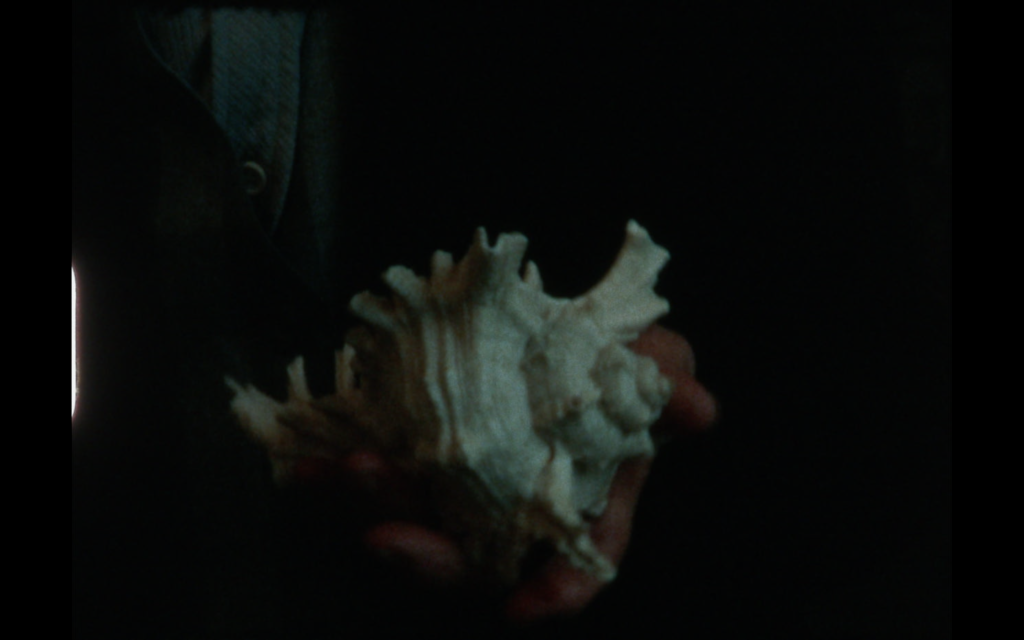 Does the sea have a heart?
Experimental documentary | In development | Super 8 mm | Color | Sound

Synopsis
It is a poetic essay, an ode to the sea. Although it is a film that does not have a human being at its centre, it is precisely the absence of a human being that best reveals the human being. Salt tears, salt water – there is something sacred about that.